We hire only the best

---
It takes the best to bring you the best in service and quality at Visual Eyes Optical Centre. Both of our locations have phenomenal staff members that will ensure your service is as seamless as possible.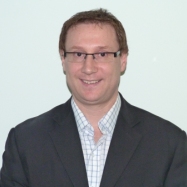 John Marlow
Managing Director
---
John is the Managing Director of Visual Eyes Optical Centre. He is a fully qualified Optical Technician & Advanced Optical Dispenser, who established the business from scratch in April 1994. He has 26 years experience in the industry and remains very active in the business, still personally fitting all spectacles onsite at the Westminster Lab.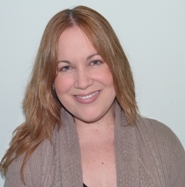 Kelly Marlow
Optical Consultant
---
Kelly has been working in the business for 5 years as an Optical Consultant & also handles all of the accounts. She isn't seen around too much lately due to being a new mum, but is still working behind the scenes.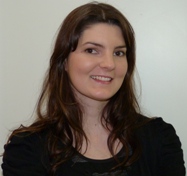 Jaylene Shaw
Advanced Optical Dispenser
---
Jaylene (Jay) is our fully qualified Advanced Optical Dispenser, who has worked at Visual Eyes since she was 16 year old. She has spent the last 10 years, mostly at the Dianella store, providing faultless service. Jaylene is very caring, patient, and you will be guaranteed she will go above and beyond to ensure she achieves the perfect result for your eyecare needs. *** UPDATE Jay is now on maternity leave. Congratulations.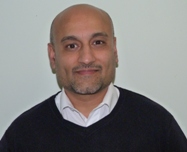 Milan Dodhia
Optometrist
---
Milan is our main resident Optometrist with over 20 years experience. He even ran his own Optometrist business in London for 7 years. Milan is very caring & yet professional in his approach to your eyecare. You will be thrilled at the result he will find for you.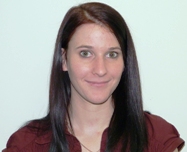 Kiara Lankester
Advanced Optical Dispenser
---
Kiara has been working for Visual Eyes since May 2011. Kiara is a trainee Advanced Optical Dispenser, currently with 6 months to go of her course. She has worked in retail for nearly 10 years, and in the Optical industry for 6 years, and provides exceptional customer service. ***UPDATE Kiara is now on maternity leave. Congratulations Kiara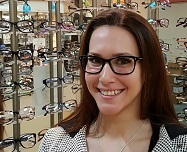 Bianca Lankester
Optical Dispenser
---
Bianca joined our team in August 2012. Bianca's enthusiasm for her chosen profession, combined with being a kind hearted and friendly individual, makes her very popular with our customers! Bianca receives consistent, positive feedback for her excellent customer service skills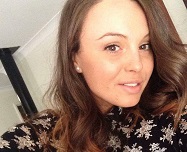 Luana Rose Feodorovs
Optical Dispenser
---
Luana joined our team in June 2014 and brought with her nearly a decade of experience in the optometry industry. Luana is a dedicated, committed, organised and skilled individual. This shows through her willingness to go the 'extra mile' with our customers. Luana's personal pride in her work makes her an outstanding member of our team.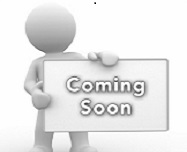 Tamara Zecevic
Optical Dispeser
---
Tamara joined our team in August 2009 as a 15 year old Junior. She has worked her way consistently up the ladder, learning everything she can about the Optical industry. Being the extremely intelligent young lady she is, her product knowledge is excellent. Customers love her friendly manner and happy demeanour.